Reseller Hosting for your own Business, affordable Web Hosting plans
Redback is a professional web hosting support company that, specialised in reseller hosting services. We assist in selecting the best plans as the best reseller hosting consulting.

Reseller hosting It is a type of web hosting in which the account owner of reseller hosting services can lend out specific portions (sub-accounts) of disc space and bandwidth to host websites. The reseller purchases host services to resell to customers or other end users. Setting up and managing customer accounts is done through a web interface, sometimes with point-and-click Control Panels.
Benefits of Reseller Hosting
If you want to start your own hosting business or if you need a website, reseller hosting plans are an excellent choice. There are several advantages to selecting the best option for all of your hosting plan's features. We are the best reseller hosting consulting company for your website at Redback.
Allocating different size of space instead of purchasing additional hosting plans.
Authority of control panel for accessing and managing your accounts as well as your client's websites.
Reliability and scalability is the most important factor for any services.
Low cost or absolutely no maintenance as reseller hosting.
A web host is responsible for all the server maintenance.
With shared web hosting, account holders can select a package to upgrade or downgrade when it is required rather than using an entire server.
Account holders can access client's website information via control panel.
Account holders have the authority to assign and modify the available bandwidth and disk space on the reseller account.
Resellers create their own brand without the appearance of being a reseller with private nameservers.
It is the best way of getting revenue for the Reseller account holders.
Dedicated Customer Support is available 25/7, 365 days to provide premium support through various means of communication such as phone support, Live Chat and Email.
RESELLER HOSTING TECHNICAL SPECIFICATIONS
Web Hosting is the business of housing, serving, and maintaining files for one or more Web sites. More important than the computer space that is provided for Web site files is the fast connection to the Internet.
Software
Databases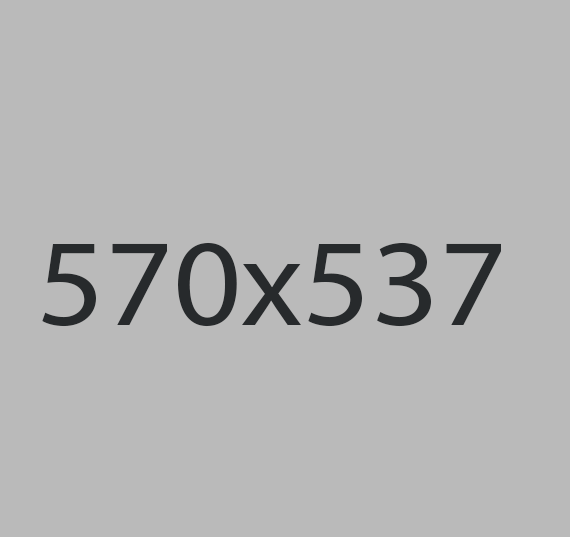 Additional Software
Security

Multi-Server Management
Redback provides fast SSD hosting servers for all types of uses. Including content management systems, static websites, and purpose-built applications.

Access Control
Redback offers malware removal and scanning that will enhance website security protecting against attacks, hacking and vulnerability.

Secure Backups
All hosting accounts come with the latest version of cPanel. This makes life easy for you to do routine tasks such as setting up email addresses and managing MySQL databases.
FREQUENTLY ASKED QUESTIONS
What is Reseller Hosting?
Running a web hosting company entails a variety of tasks, including the acquisition and maintenance of IT infrastructure, billing and customer management, and much more. Needless to say, all of this necessitates a substantial investment.

However, with reseller hosting, you can provide web hosting services to your customers without the overhead and headaches associated with establishing and running an entire IT company. The "parent" company handles the digital infrastructure, allowing you (the reseller) to concentrate on building, maintaining, and expanding your customer base. Even better, you can brand everything under your own company name and logo with white-label reseller hosting plans.
What are the benefits to reseller hosting?
Using reseller hosting can provide enormous benefits to your new or existing brand. You will as a reseller:
Get to act as a hosting company – make money hosting and creating websites
Easily make profits
Design your own hosting plans and packages that are tailored to your own business and clients
Host and bill your customers using your unique brand
Make independent cPanel control panels for each of your clients
Save money with its low initial start-up costs with the opportunity to upgrade later
How does it work?
Establishing your reseller hosting business takes a few steps. You have to:
Research the market and find an appropriate hosting company.
Purchase the reseller package that best suits the needs of your business.
Research your target market to locate potential customers.
Create your own brand and branded hosting packages, decide on their cost.
Sell them to clients.
What is included in the package?
Most reseller packages have these common features:
disk Space,
bandwidth,
latest control panels (cPanel/WHM, Plesk, DirectAdmin),
DNS manager,
ability to white label your own web hosting company.
Resellers can usually manage their own plans and accounts, configure them to their own needs and instantly upscale their services if needed. The additional features they get, like emails, control panels, scripts, monitoring tools, can also be passed down to third parties.