Shared Hosting for your own Business, affordable Web Hosting plans
Shared server hosting is the most popular and least expensive method of hosting on the internet today, and it is ideal for customers who want to host a simple website with basic features without the hassles of updating and maintenance.

Redback offers shared hosting as well as application hosting on Linux and Windows 2000 platforms. Redback's hosting services are the most affordable and cost-effective way for individuals and small to medium-sized businesses to get online. Our hosting solutions significantly reduce the costs of creating a website and enable customers to start and maintain an online presence quickly. We have web hosting packages for everyone, starting with 10MB and progressing to 50MB, 100MB, and so on.
Benefits of Reseller Hosting
Redback Shared Hosting combines convenience and affordability in a shared hosting solution that can meet all of your needs. We created our best-selling shared hosting to assist people like you in getting started online, and it remains the most popular hosting we offer. If you're serious about starting a blog or website, Redback Shared Hosting is the first step toward a prosperous online presence.
Shared hosting is the most affordable option when it comes to hosting.
A user-friendly control panel allows you to manage your website. The majority of hosting providers provide a simplified user interface that makes management simple, including having a simple setup that makes it easy for users.
You don't have to worry about maintenance with shared hosting because the provider's support staff constantly monitors the network for any system failures. These employees ensure that the server, hardware, and other associated components are properly handled and function.
If you need to keep several websites in one directory, shared hosting is an excellent option. You simply need to ensure that all domains purchased are linked to it.
Instant server installation
Unrestricted bandwidth
Strong Servers
Easy-to-use control panel
SPAM Filtering on Your Own
SHARED HOSTING TECHNICAL SPECIFICATIONS
Web Hosting is the business of housing, serving, and maintaining files for one or more Web sites. More important than the computer space that is provided for Web site files is the fast connection to the Internet.
Software
Databases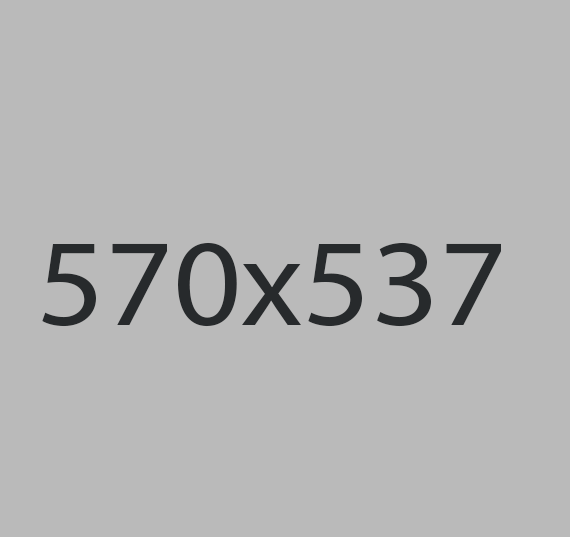 Additional Software
Security

Multi-Server Management
Redback provides fast SSD hosting servers for all types of uses. Including content management systems, static websites, and purpose-built applications.

Access Control
Redbackcloud.com offers malware removal and scanning that will enhance website security protecting against attacks, hacking and vulnerability.

Secure Backups
All hosting accounts come with the latest version of cPanel. This makes life easy for you to do routine tasks such as setting up email addresses and managing MySQL databases.
FREQUENTLY ASKED QUESTIONS
What is Shared Hosting?
Shared hosting is a type of web hosting in which numerous websites share a single server's resources. It is also the most common method of hosting a website.Shared hosting is popular for a variety of reasons. For starters, it is the cheapest way to host a website. Furthermore, Shared Hosting is both quick and safe. If you're new to hosting and building your first website, or if you're a beginner blogger, Shared Hosting can be the best option for you.
What are the benefits of shared hosting?
More affordable than having your own server Low risk in terms of cost and setting up Minimal technical skills required Built-in cPanel makes site management easy Almost instant to set up
What is the difference between Shared vs WordPress Hosting?
WordPress hosting, as the name implies, is web hosting that has been tailored for the needs of a WordPress website. It is critical to recognise that this is not a type of plan in the same way that shared hosting is. WordPress hosting might be shared, dedicated, or completely different.
Who should use shared hosting?
You can host several sites, constructed in a variety of methods, with variable bandwidth and storage restrictions, making it ideal for working with smaller clients or experimenting. Most sites don't require anything close to a complete server's processing capacity, thus Shared Hosting will keep them running quickly and consistently.
Limited Time Offer
- 50% OFF